COURSE BEGINS MAY 15 2021
in the meantime, check out my relationship tips HERE
Let me make it easier for you
At times men can feel like they aren't getting where, or what, they want in relationships. However, with a little insight and some tools, you can be more effective in how you want your relationship to go. There are some thoughts to keep in mind and others to let go. I know what makes women tick and what doesn't, what annoys them and what turns them on.
Yes, all women are different and all relationships are different; I've mentored hundreds of women, listened to relationship concerns, from those seeking a partner and others who were committed, and I've done years of graduate research on gender differences. When selecting a partner, most women have a few key requirements. If you want to know how the female mind works, I am your guide. 
Whether you're just putting together a dating profile or have one to revive, its important to develop a plan so you can soar through your next one leaps and bounds ahead of most, this program on understanding women will help you. 
What is this course about?
If you are seeking greater insight when dating, or to interpret your current relationship better, this program is for you.
This is a go-at-your-own-pace program where you will have access to 10 lesson modules, each lesson includes videos, an exercise to complete, and resources to refer back to. You can access this course anytime, and multiple times. It does require internet access.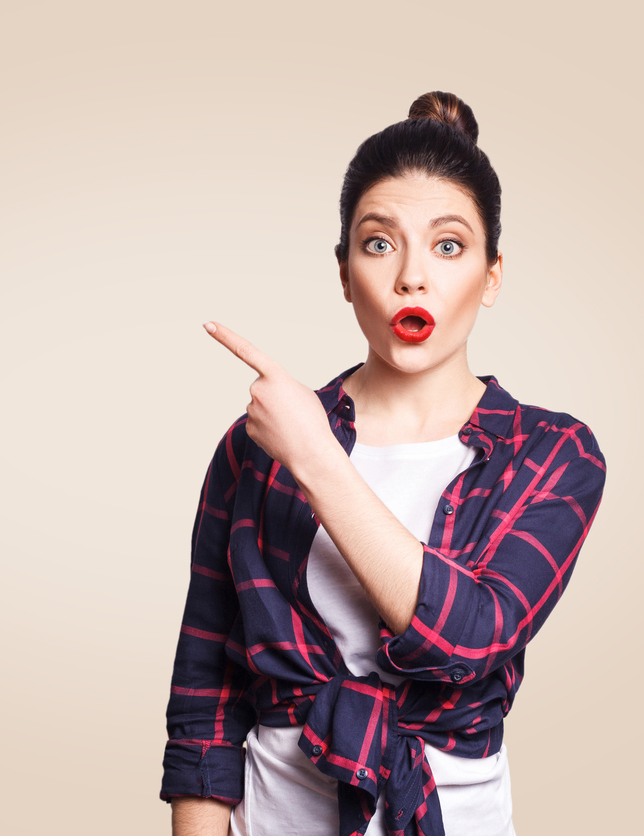 Example Curriculum
The curriculum block is dynamic. As you add curriculum to your course, you'll see it automatically populate here.
EXAMPLE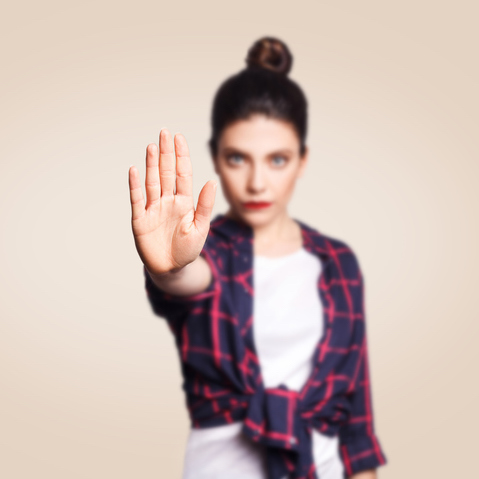 Is she playing hard to get?
We'll talk about what annoys women when you're trying to get her attention, and ways to show interest without being obtrusive and striking out. It's not uncommon to mistake friendly signals as sexual ones, if you get confused noticing and interpreting the subtleties of non-verbal clues, I will help you understand.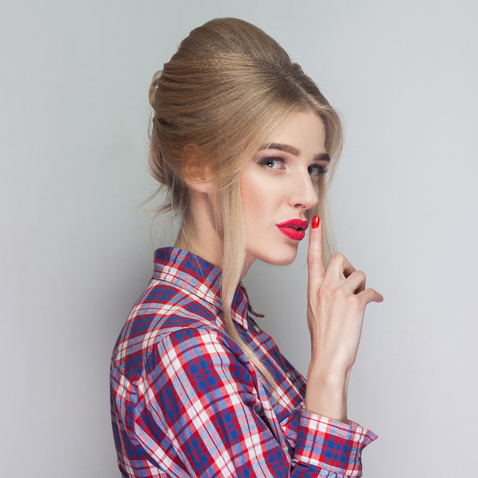 Keeping secrets
How much do you talk about -
with her, with your friends, what is the importance of keeping some things to yourself, is there value in telling white lies, what is the difference between black lies and white ones. How do you ask questions in a productive way, what are some ways to build trust if you have a history of not trusting.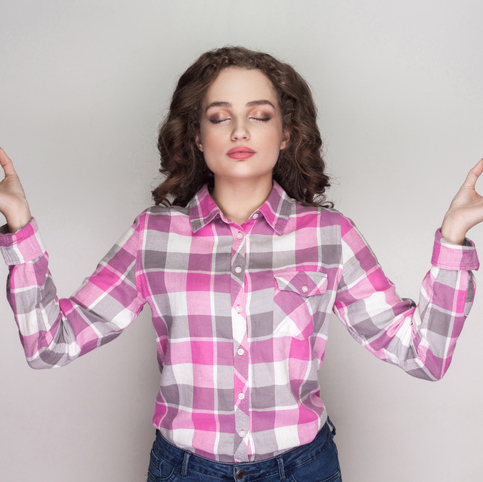 Communication is a process
Actions speak louder than words. We'll talk about verbal communication & non-verbal communication. I'll teach you the tools to have equal two-way dialogues, turn heated conversations around, practice good listening but don't get run over, and when and how often to text.
Want to know more? 
Introduction to the course