Become one of those guys women love so much she'll make YOU the center of her universe


As a woman, we want you to know what makes us happy, we want you to know how we like to be loved, because we want to receive your love just as much as you want to love us.
When selecting a partner, most women have a few key requirements. If you feel like you don't always know what is going on, what she wants, or what you can do to make your relationship better, or if you feel like you're not getting where or what you want in relationships, you just need some insight and support.
By following these tips you will feel more solid in your relationship, understand what she's looking for, and create a meaningful relationship that LASTS. I'm a woman and I answer many of the questions you have.
FOR AMBITIOUS MEN WHO ARE SERIOUS ABOUT THEIR LOVE LIFE
NEWLY DATING
Progress from friend to boyfriend and avoid being friend-zoned. You already have the behavior traits women are drawn to, when you know which ones to prioritize and how to express them, you'll be much closer to making women like and even love you.
IN A RELATIONSHIP
Keep a woman interested by building on your love with these simple acts. Most of all you can be yourself around an authentic partner who loves you for you.
IF YOU ARE SERIOUS ABOUT IMPROVING YOUR LOVE LIFE
Invest in yourself! She is investing in you by giving you her time and her heart, you deserve to be loved for you!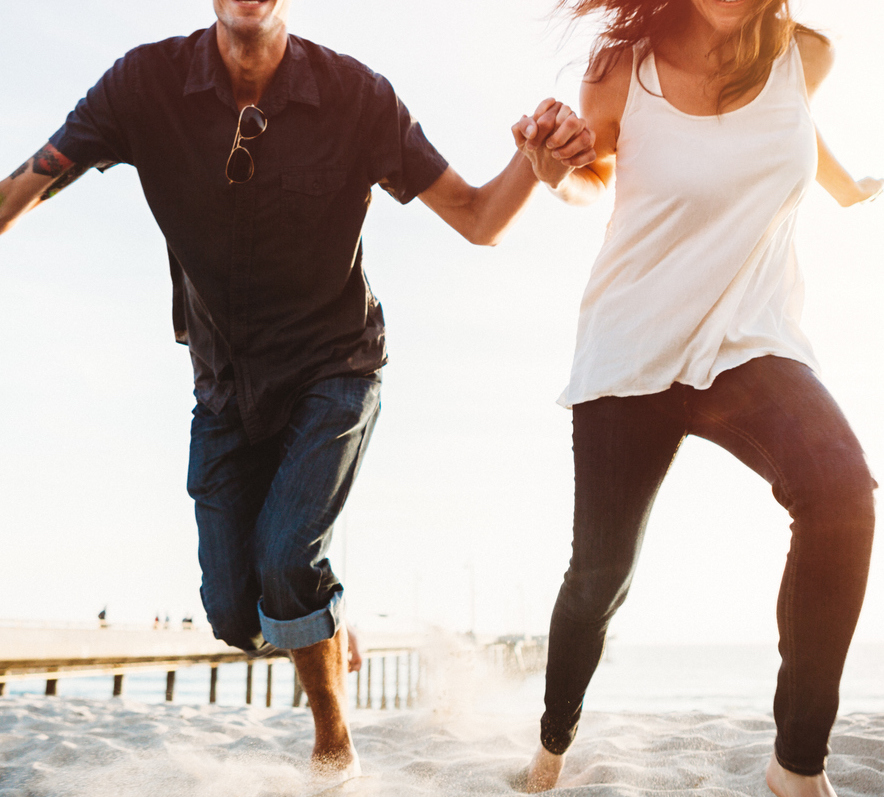 THE ANSWERS YOU'VE BEEN LOOKING FOR
✔️ SELF PACED answers to your questions about what women look for in relationships
✔️ 10 VIDEOS and many techniques to make your relationships with women successful
✔️ BONUS GUIDES actionable plans to implement now
✔️ UNLIMITED ACCESS anywhere and on any device with internet access
✔️ IMMEDIATE ACCESS watch On Demand
POWERFUL TOOLS TO BUILD A LASTING RELATIONSHIP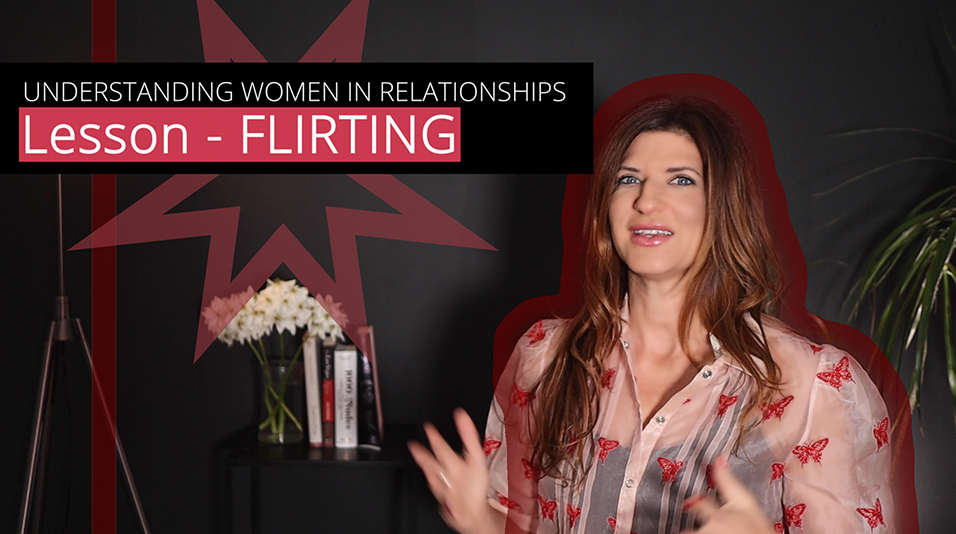 BE THE ONE WHO STANDS OUT
Create a mind-body-heart connection that will bring you closer together every day.
√ Show you're interested without being obtrusive.
√ Make her feel like she's got all of your attention.
√ Build the foundation.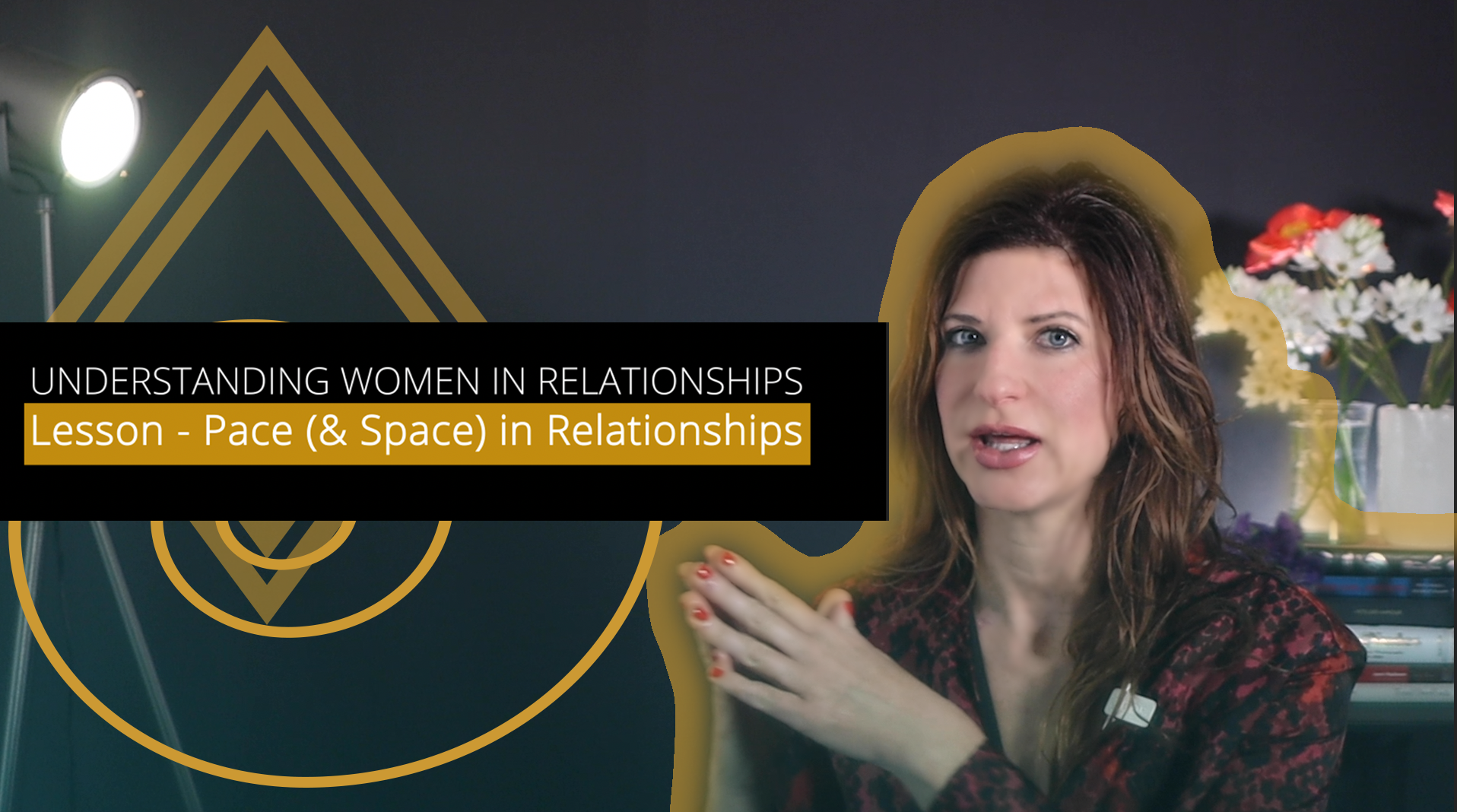 Interpret friendly signals from sexual ones. Women give off subtle clues that she's interested in taking it further. If you miss them, you miss your chance. Learn how to read the signs and the next steps to take. If you've been friend-zoned, taking these specific actions will be your chance to change it.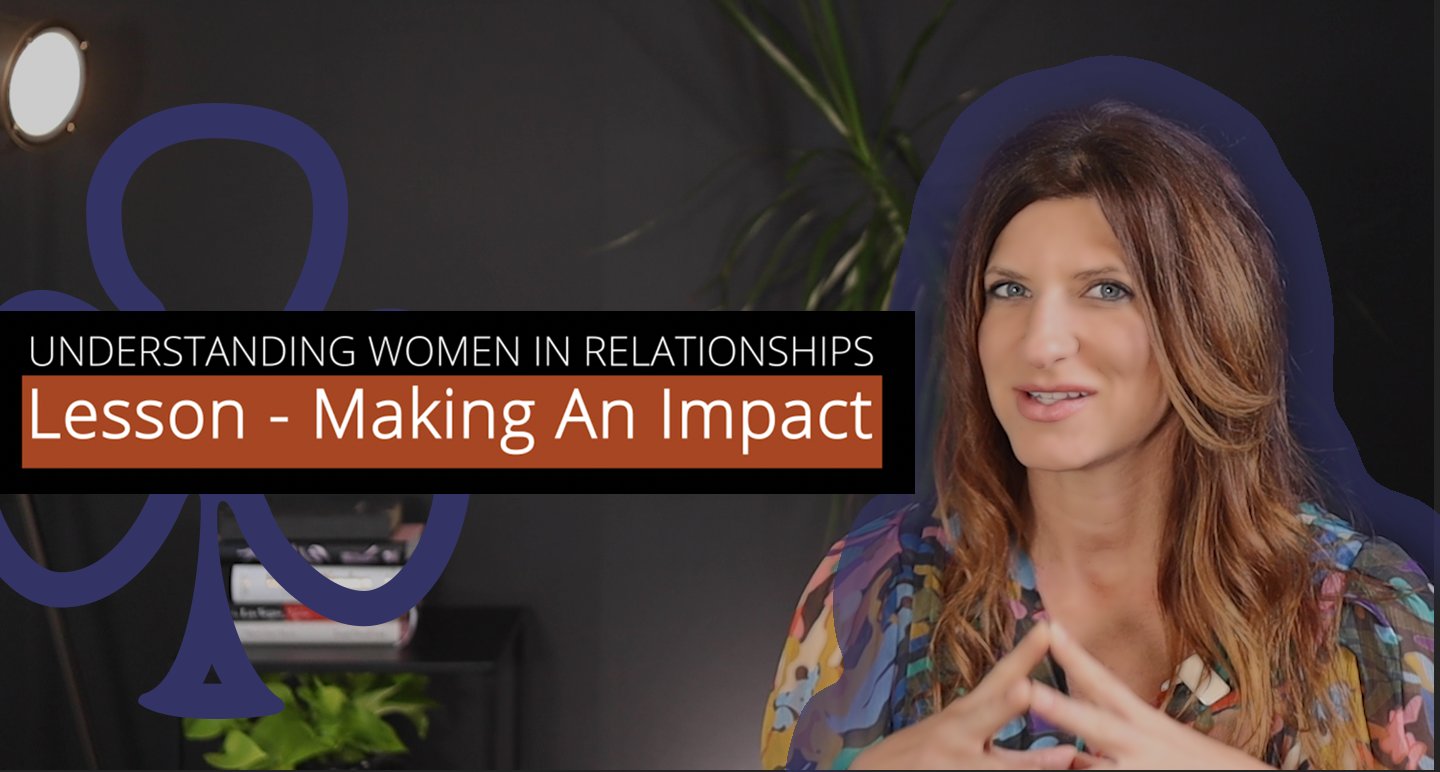 Know which traits women look for in lasting relationships. Show her you have them with these specific actions that will make your relationship grow deeper and faster than anything else, bring you closer together, and develop the foundation for lasting love.