I'm a woman and this course answers many of your questions
I've heard time and again men feel like they aren't getting where, or what, they want in relationships. That womens moods change frequently and it's hard to know what she really means or what she's thinking. If that's you, you aren't alone. Men and women think differently and date differently. When selecting a partner, most women have a few key requirements. As the relationship advances so do her desires. If you feel like you don't always know what is going on, what she wants, or what you can do to make your relationship better, this course will help you understand how the female mind works. Use it like a guide.
With some tips you can feel more solid in your relationship, understand her better, and create a relationship that fits your needs, better. You've likely heard many tips on how to date women, get them to respect you, and on and on. Some of that may be true, others ... not so much. Let me give you some insight. I know what women look for and what they don't, what annoys them and what reels them in.
Whether you're striking out in your dating game, trying to take it further, or deep in the throes of a relationship, it's important to know what she pays attention to, what makes her want to go further, and what turns her off. This program on Understanding Women in Relationships will help you with all that.
If you are newly dating you may wonder what women look for in a relationship, what to talk about, how to understand what she is thinking, how to progress from friend to boyfriend and avoid being friend-zoned. 
If you're in a relationship you may question how to be more supportive, how to talk about your needs, how to handle sexual differences, how to develop a sense of connection and deeper emotional intimacy. Maybe you feel her behaviors are hot and cold or her desires fluctuate.
If you're serious about trying to understand women to improve your relationship, you need to understand how they think and why certain behaviors happen. If you want a deeper understanding of women, how they navigate relationships, how they view your role in the relationship this program will help you.
HI I'M JAMI
If you have questions about women, chances are I can help you decode them. Why? Because I have heard just about all of them over the past 20 years, mentoring men, women and couples. If you want to know more then head over to my website, or pick up my book, The Las Vegas Madam.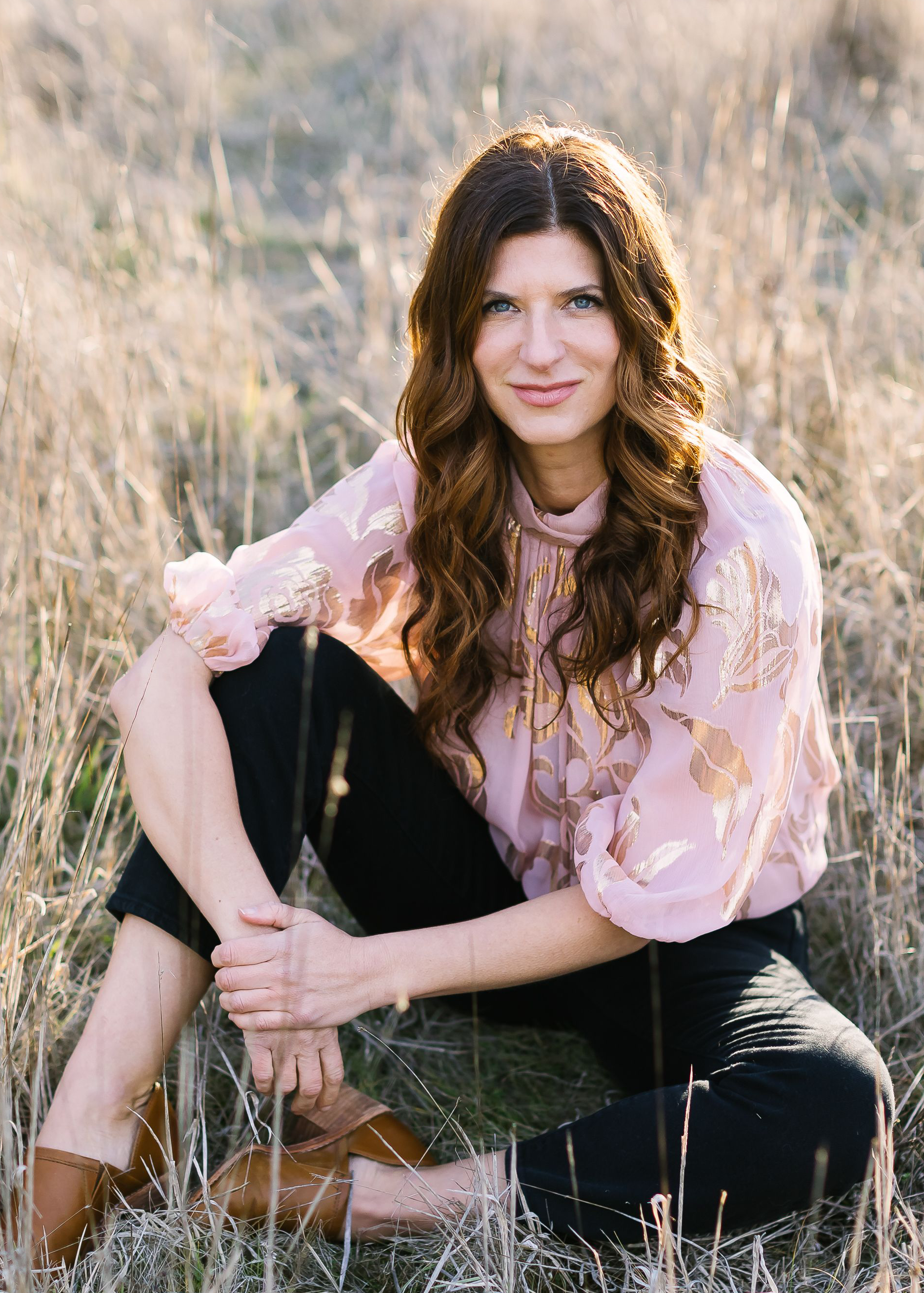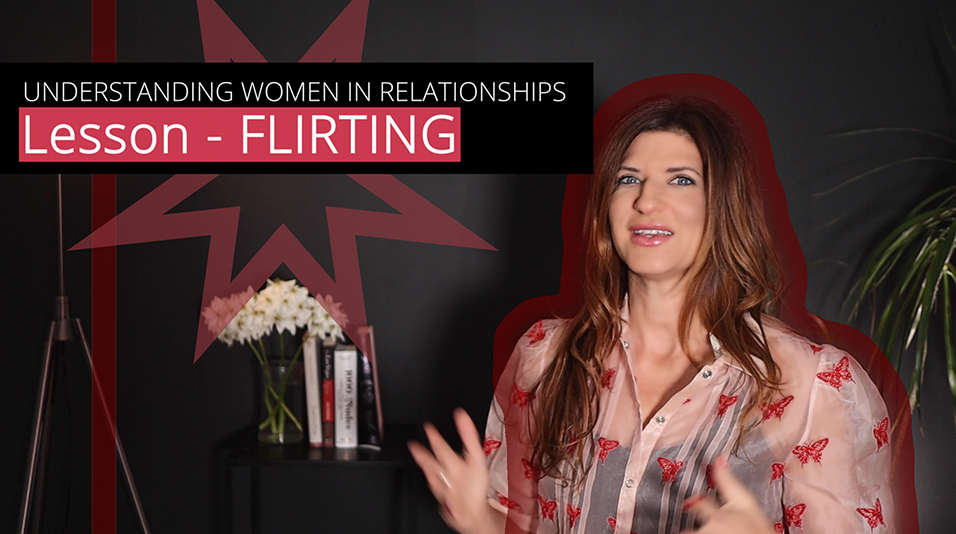 Flirt Early & Often
Whether you're single, dating, or in a relationship, FLIRTING will bolster it. I'll teach you how to show interest without being obtrusive, how to interpret friendly signals from sexual ones, and decipher the meanings behind her actions. Plus, how to use FLIRTING throughout your relationship and at all stages to make it more solid.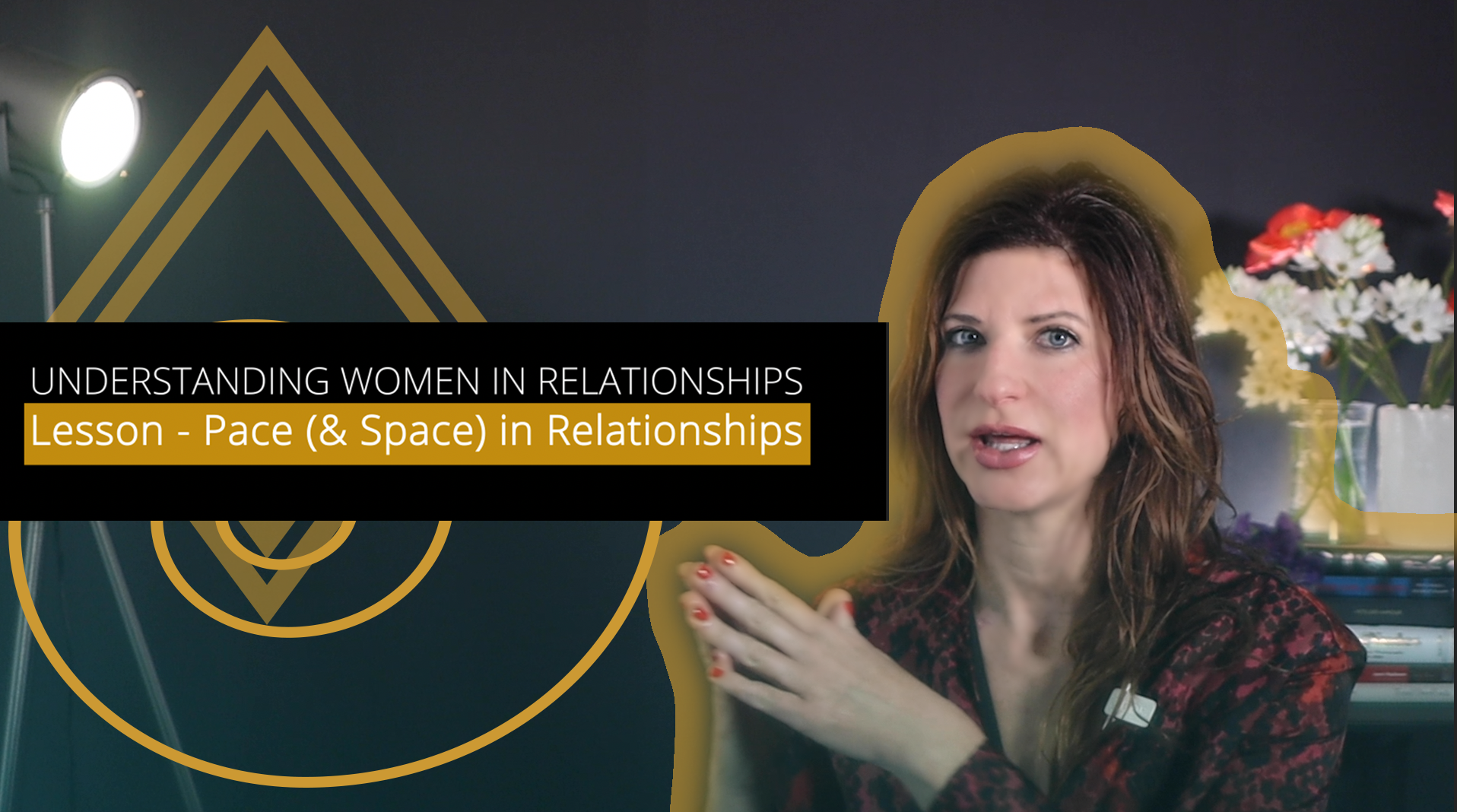 Friend-Zoned
Giving and taking space in the correct form and consistency will make or break your relationship. If you suspect you've been friend-zoned, there are specific action you can take to find out. There are subtle clues women give off when they like someone that help you identify and cultivate potential to go from friend to boyfriend.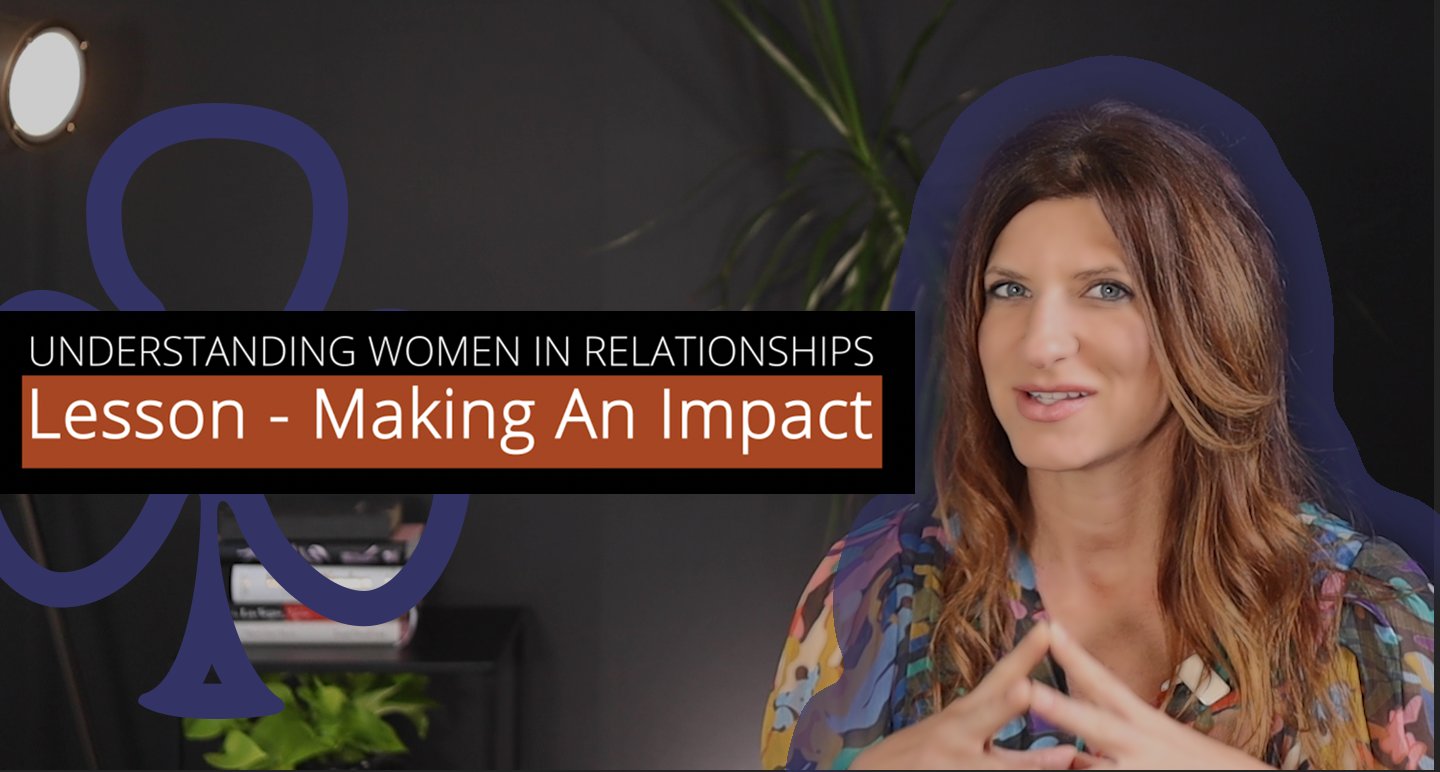 Making an Impact
Actions speak volumes. The number one factor in developing a romantic relationship is reliability, little things add up. We'll talk about what those little things are, you'll get a list of the four top, and you'll have a chance to apply them. Plus, there are multiple hacks and tips you can use to effectively connect with other meaningful people in her life.
WHAT DO YOU GET?
√ This self-paced program consists of 11 lessons, watch on-demand to gain insight about how women think, act, and feel and ways you can approach a relationship successfully.
√ 10 Recorded Video Trainings by Jami, each one is packed with information, ideas, suggestions, tips and techniques to elevate your position in relationships.
√ Downloadable PDFs worksheets, summaries, references and bonus guides that contain actionable plans you can begin implementing immediately.
√ Lifetime access to review as many times as you like. Accessible from anywhere and on any device with internet access.
√ Upon purchase immediately access all lessons. There is no waiting period and the lessons are not released weekly. Sit down and watch them all now or pace them out.
Want More?
Free Introductory Lesson!