Transformational Coaching
Looking for personalized advice

for your specific situation

?
Seeking ongoing support in your journey?
Have questions about relationship challenges, dating life, marriage life, sex life, and you need to talk them out?
Need actionable plans to 'make it happen'?
Do I specialize in areas where you need advice?
If you are dating, wanting to date, or in a relationship, this is where you can schedule an hour of my coaching and consulting time
If you're enrolled in my other coaching programs, or workshops and need a little 'more', this is a great supplement.
** Please note **
This membership is for coaching & consulting. I provide a safe space to weigh your options, talk it out, and get feedback. I have years of knowledge and experience, am unbiased and empathetic in my approach, but I am not a trained therapist. I am not a 1-800-sex-operator. I am not a madam.
I do offer 100% support, full attention, and balanced & healing energy to every person who comes across my path. It is my ultimate goal to help you succeed in the relationship challenges you face.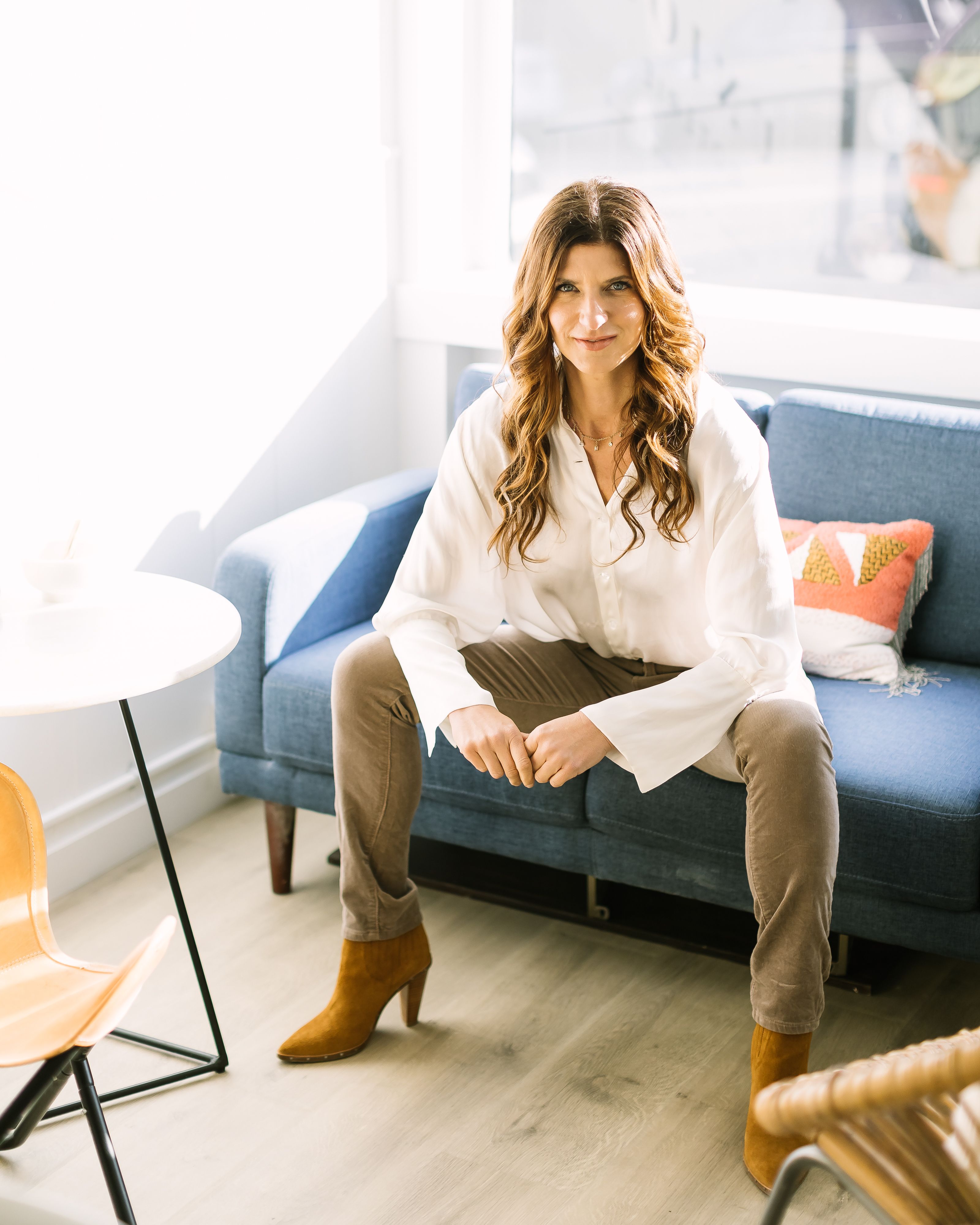 You've heard the old adage two heads are better than one - it's true. I will listen to your situation and provide my perspective. Modern days call for modern eyes, it always helps to step outside your situation and see it through another lens. I've heard just about every angle of every story and I remain open-minded with a diverse background.
Every success story is even more so when they have someone rooting them on. It is my personal goal to make your life more fulfilling, smoother and engaging. If you're looking for actionable thoughts, ideas, and suggestions that will help you get to where you want to be, we've got this - together.
So carve out some time, it can be in your car, your office, the parking garage... order a coffee, light a smoke, do whatever makes you YOU, and let's take your love life up a few notches.
Frequently Asked Questions
How do I schedule my appointment?
Upon purchasing coaching, you'll receive further instructions on how to book a time for your appointment.
What can we talk about?
Dating support, relationship support, sex life support - if you need support before a date, after a date, before you talk to your partner about an issue, run it by me! I'm sure we can come up with a viable solution.
My partner and I are in this together and we're looking for someone to help us explore KINK, can we both chat with you - together?
Yes, my aim is to help others enhance their relationships. If you and your partner are exploring something together then by all means seek coaching together. I'm happy to chat with both of you together on the same phone call.
Can I purchase coaching more than once?
If you find yourself in need of more coaching, simply purchase again or talk with me and we'll come up with a solution.
How are we going to chat?
You choose what works best for you - Zoom, Skype, FaceTime, text, or a phone call.