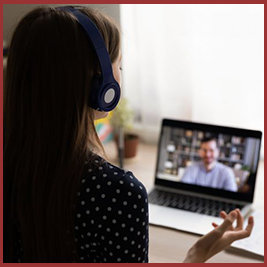 10 Week Coaching Programs
"When I started coaching with Jami I didn't really have an idea of what I wanted, I just knew there was more out there for me but I didn't know what it was. She helped me see through my self-limiting patterns in figuring out which direction to go and how to get there."
~ S., Florida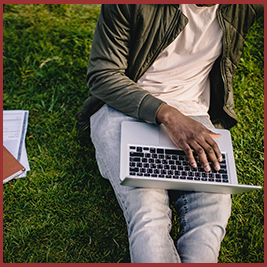 Self-Paced Course
"Hey! Wanted to drop you a TY for letting me try out your course! Super fun, learned some things..my next gf will thank you. lol."
~ N., California
 ________________________
SELF-PACED COURSES
These courses are pre-packaged and designed for you to go at your own pace. Each course consists of lesson modules you gain immediate access to upon enrollment.
Course highlights
View as often & as many times as you like

Consists of videos with exercises and worksheets.

You will need internet access.
 ________________________
10 Week COACHING PROGRAMS
Your personal coaching package is a 10-week 1-on-1 immersive coaching and consulting program geared toward helping you understand and explore yourself in your relationship. We will explore how core values play a role in our happiness, turning goals into practical growth, intimate needs, partner communication, relationship roles, and more, in a way that's healthy and aligned to your overall wellbeing and fulfillment.  


A 10-Week Program includes 
10 hours of 1-on-1 coaching with Jami over Zoom/Skype

10 Exclusive videos  

Weekly assignments 

Reference guides to assist you with creating ongoing relationship practices that work for you 

Join solo or as a couple