DO YOU HAVE AN INNER DOM SCREAMING TO BE RELEASED?


⚡︎ want to take your sexual exploits up - a few notches to several levels?
⚡︎ do ropes, impact, latex, BDSM, exhibitionism turn you on but you're not sure where or how to start?
⚡︎ have you explored KINK and you want to go further?
⚡︎ does the idea of sex parties or clubs turn you on but you feel intimidated or not know what to expect?
Are you ready for a FULL X-RATED JOURNEY into KINK?
Join me for 8-full weeks of exploring the world of BDSM and ALTERNATIVE LIFESTYLES
This course guides you through the world of sexually alternative lifetsyles. Domination & submission, female domination and female-led relationships (FLR), cuckholding, cock cages, non-monogamy, open relationships, swinging, inviting a third, polyamory, impact, ropes, latex, exhibitionism, servitude, cross dressing, femdom, collaring, pegging, queening ....
You can go as deep or as shallow as you'd like.
You may be curious about sexually unconventional activities, or have experience and you want to explore further. Everyone comes in at different levels with different reasons, curiosities, desires and needs. This program homogenizes the process. We'll cover attire, different types of parties/events, where to find them, etiquette, and social media platforms, including how to create profiles. This course will be geared to the interests you specifically want to pursue.
We'll demystify the entire kink world.
There are steps to take if you want a greater chance of introducing non-traditional sexual paths into your sexual lifestyle. Open communication, safety measures, where and how to go about doing it are all important topics to discuss. Over the years I've worked with couples who navigated through various levels of this partnership and came out stronger. The key to successful exploration is paying attention to the psychological aspects, the emotional and the physical. Together we will create a framework for action based on your interests, set you up for your first session, create profiles and get started in the fetish community, find play partners, or create a plan to incorporate it into your current relationship.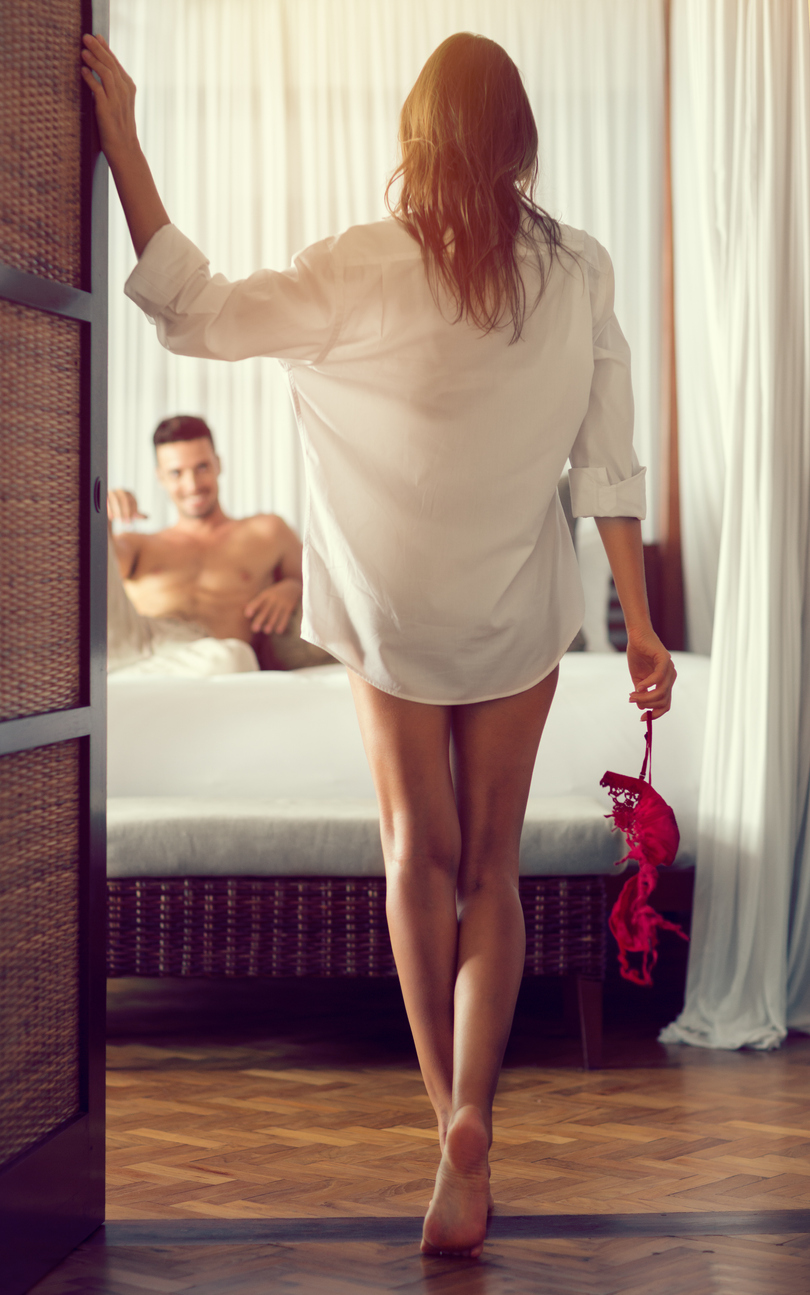 ✓ commit to 8 weeks
✓ meet me every week for an hour (virtually)
✓ are serious about exploring your inner deepest desires
✓ are ready to amp up your sex life
✓ want to learn from someone who has trained with professionals across the country
THEN KEEP READING TO SEE IF THIS PROGRAM IS RIGHT FOR YOU!
Don't worry, it only seems kinky the first time
Anonymous
PART ONE - WELCOME TO THE WORLD OF KINK


Think you have to look a certain way, have the perfect body, be tan, wear certain clothes, belong to a certain social class, or part of the 'in-crowd', to fit in with this group? Think again! The only expectations are #1-consent, #2-safety. We'll cover terminology, a detailed overview, the ins-and-outs.


Power Exchange
This is where KINK begins and where it finishes. We'll talk about expressinf your needs, wants, safety, trust, rules, expectations, hard lines, soft lines, and how to actually carry out Domination, submission, or switching in your play sessions.
Networking
We'll cover the sites, forums, clubs, networks, events and platforms available. What you can expect, creating profiles, memberships, how to engage and use them. And how to find play partners.
PART TWO
How to Successfully Introduce KINK into a Relationship
Talking about your desires with your partner can feel like a massive hurdle. There are steps if you want to be successful. We'll discuss things to keep in mind when choosing a third, a fourth, and more. Safety, feelings, emotions, jealousy, attachment, running into acquaintances; are all topics we'll discuss.
Your Gateway Into Kink
Role-play and Domination are more than just vanilla play, they're how fantasies are born. It doesn't always feel natural to start either one but once you get this down you'll eliminate any stilted awkwardness, and develop a strategy to explore further.
PART THREE - CREATE YOUR SPACE


Tools & Setup
Build a dungeon or a palace for kink. It can be as elaborate as a permanent room, an armoire, a closet, or a trunk. There are ways to set up your play space to be discreet, quick to set up, or permanent depending on your interests. This module will cover your space, what you'll need, how to select, buy, and store your toys and tools.
Events, Parties, Sex Clubs, Swingers Clubs, Dungeons
Yes, sex clubs can feel uncomfortable and intimidating if you don't know what to expect. But we'll cover that, how to find them, how to dress, act, rules, and what to expect so you don't feel like the new kid on the block. They just might become your new 'go-to' for date night.
IN 8-WEEKS YOU WILL BECOME A TRUE DOM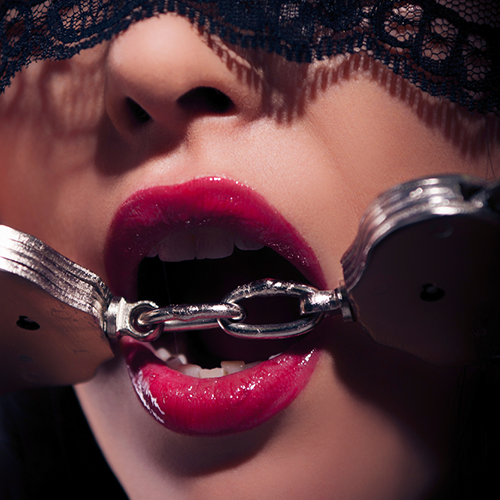 YOU WILL KNOW HOW TO READ YOUR PARTNER
Learning to read your partner will make all the difference in how far you can explore. You'll learn techniques to take an average session to mind blowing by adding multiple senses, learning how to stimulate erogenous zones, edging, and responding to their vibe.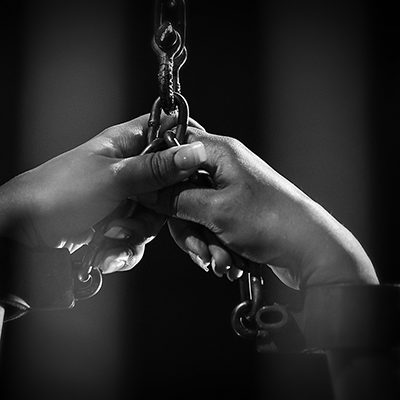 FIND YOUR NICHE
You'll discover if you lean towards Domination or submission, if you want to flip gender roles, and the feelings behind it. The different pathways you might explore based on your desires and fetishes, how to discover and express your wants, and things that might come up along the way.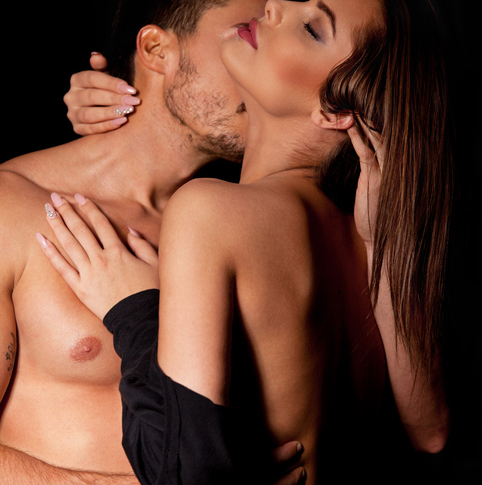 GO FROM FANTASIZING TO DOING
We'll cross the hurdle and discuss how to actually have a session. Then we'll talk about where to find partners to practice with and how to bring it up in current/ future relationships. Where do you find a third? What if you try something and it fails? What if you run into someone you know? What if your partner doesn't like it but you do?
PRICING OPTIONS
• PAYMENT PLAN
$550/month for 4 month
• PAYMENT IN FULL
$2,200
• YOU ARE GIFTING THIS TO SOMEONE
$2,200
To ENROLL fill out the form below, checkout, and your journey will begin!!
Thanks for submitting your information! Please continue with the checkout process.