ABOUT THIS PROGRAM


If you simply approach dating like everyone else: put together an online profile, sort through countless others, send a few messages, wait for a reply, take your friend up on a blind date, try to strike up a conversation at XYZ, hope for a hookup at that one event, date here and there, wonder when to send a follow up, question yourself, question them, question the date, then you're going to burn out, become jaded, give up, lose confidence that you even know how to date, and start to feel like the whole process is a waste of time. Dating doesn't have to be complicated, stressful, or discouraging. There are better and more successful ways to date.
Dating is not a race to the finish line. It's about enjoying learning more about who you are, first. It begins with refining your own self, your feelings about yourself, discovering what you have to offer and developing that. This is how confidence is built that will attract the people who are the most ideal fit for you.
Your new you begins here. Navigating relationships depends on your attitude and approach. People love you for the way you make them feel. It all starts with polishing yourself first. By doing so, you radiate confidence, you have something to share and that is when you become unforgettable to those you meet who are a good fit. It's also when you start to see dating as a fun experience instead of a draining chore.
This is a foundational dating program and consists of a 6-week action plan using personalized consulting and individual coaching for becoming the best you possible with tried-and-true lessons to manifest your strongest self. We will uncover emotional and mental blocks that have held you back and create a blueprint to becoming the person you dream of.
I don't believe changes take a ton of time. However, it does require attention and effort, and I am here to help you with that. I don't follow orthodox guidelines in life. I believe every one of us can excel far beyond the imposed conditions life throws at us. Based on years of experience I'll provide out-of-the-bubble insight and tools so you can approach life with a new perspective and a no-holds-barred attitude.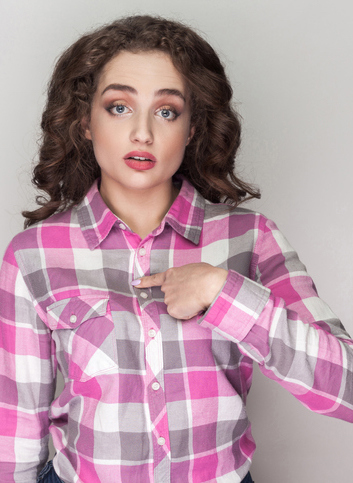 Are you burned out with dating sites?
Do you feel like you don't know who or what you are in the dating scene anymore?
Can't figure out why you keep meeting the 'wrong people'?
Not sure what qualities you should compromise on, what should be a hard line or a soft line?
Feel like you've lost your pizazz in the dating scene?
Need ways to boost your confidence?
In this course we will cover the individual's journey of self-discovery in getting ready for a love relationship. We will go cover the process of learning about your values, life purpose, vision, and relationship requirements. The program will develop your individual self-awareness and what you want in love relationships.
Meets for 6 weeks.
Meets virtually once per week, Zoom, Skype, FaceTime for 1 hour of individual interactive coaching.
Each week there will be about 30 minutes of self-work to do.
Exclusive videos pair with the course.
COURSE OUTLINE
LESSON ONE
Let Go to Launch
You've held on to your past for long enough. If you're not already thinking in the here and now we're going to shift your mindset to the present. The insecurities, regrets, mistakes, toxic relationships, feeling lost, rejection, failures from the past are GOLDEN LESSONS that taught you where you don't want to be. Let's put all that behind you and step into your new potential. The keys to your future happiness are not in your past, they are in your future and they are completely within your grasp or you wouldn't have found your way to this page.


LESSON TWO
State of Mind
You are the golden egg. When someone gets you they get a gift. Confidence is a skill that is developed. It starts with an awareness about who you are, what you have to offer, how you show up, and building on it. We're going to identify these aspects in you; together we will take a look at your interests and turn them into talents which will become your platform for self-awareness and assuredness on any date, meeting, or encounter.


LESSON THREE
Social Networking
You have to put yourself out there to meet people. There are many ways to meet potential dates, it does not begin with sorting through numerous dating sites and putting up a profile on every one hoping to get lucky. Whether your circle starts small and online, or if you already have an established network, we will spring clean your social orbit using your goals, interests, and experience as a reference point.


LESSON FOUR
Shadow Inventory
We're going to take a look at what is important to you in a relationship, and what isn't. This inventory looks at what inspires you, turns you on, annoys you, frustrates you. We'll also determine past relationship baggage, values, strengths, weaknesses and fears and use them to create a library of resources for you to draw from, refer to, and use as tools moving forward.


LESSON FIVE
Mirroring & Mindset
It's time to clean house, figuratively, because mirroring in relationships is the real deal. Your mindset, behaviors, and attitudes reflect where you are in life and will attract the same in potential partners. We'll address some questions; who exactly are you looking for; what kind of partner do you find most appealing; how you can shift your mindset to attract such parter and where you might find them.


LESSON SIX
Intention
This is where the magic happens. Manifestation, life purpose, vision, relationship requirements, values, mind movies, vision boards, mantras, law of attraction, energy work, raising your vibration, no matter your jam, it all leads to the same place - your most enlightened self yet. Which in turn attracts the relationship you've been dreaming of. You have to be clear about what you want, and at this point you will be. This is where we'll take all that we have been doing and put it together. This is where we define the reason for you being here. Let's do this.
You simply cannot be a bystander and watch life pass by hoping to snag something as it drifts by. You have to get out there and make your dreams happen.
IT ALL BEGINS RIGHT HERE RIGHT NOW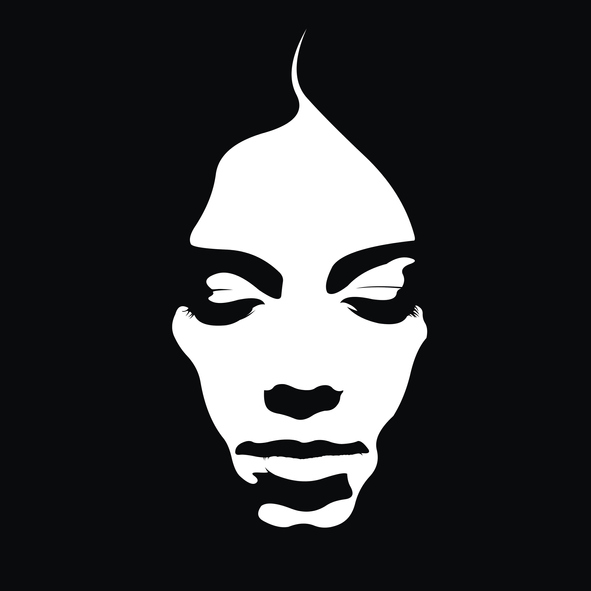 Shadow Inventory
Identify your shadows to find your true power. We all have shadow identities. Some shadows work for the greater good of our self, while others seem to sabotage. All are important and useful to our whole being. When we identify these shadows, their behaviors, why they exist and what they contribute, we have a better grasp of the reasons behind our actions.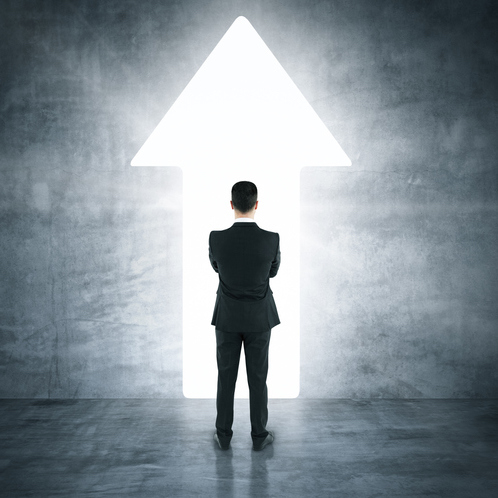 State of Mind
Attitude and perception is everything. The most important quality you can build in yourself is confidence. It can be hard to stop comparing yourself to others, but you are unique and bring value to every situation. Confidence exudes a magnetic energy that gives you power and draws people to you. Plus it makes life work for you instead of the other way around.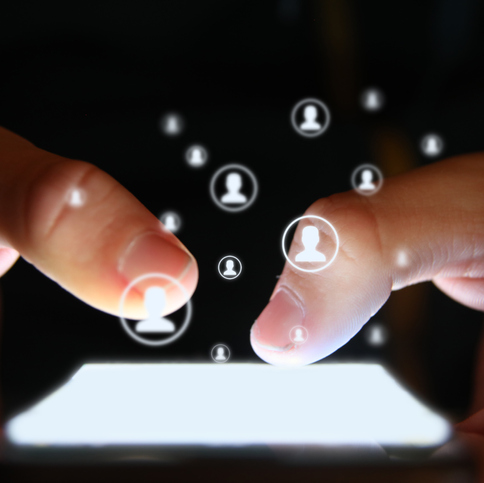 Social Networking
Stop searching for a soul mate and get out there and start doing the things you love. That is when you're most likely to find a suitable partner. We're going to identify, build and establish social networking opportunities; through local activities, events, and we'll look at expanding around hobbies you enjoy.
PRICING OPTIONS
• PAYMENT PLAN
$400/month for 2 months
• PAYMENT IN FULL
$800
• YOU ARE GIFTING this TO SOMEONE
$800
To ENROLL fill out the form below & it will take you to the checkout page.
Thanks for submitting your information! Please continue with the checkout process.