GIVE YOUR PARTNERSHIP A HEAD START
If you are a newly committed couple or thinking of becoming committed, this program will help fortify the foundation of your partnership as you build it. Many relationship issues can become tools for connection and growth when discussed early. Coaching strengthens newer partnerships: defining values, goals, commitments, responsibilities, desires, wants and needs, deepens your bond and sets your relationship on course to better succeed.
You are already starting with a great framework, or you wouldn't have come this far. Making the decision to commit is a monumental step. Now, building your foundation piece-by-piece gives your relationship a solid base, to focus on quality, delivery and technique, and help take your relationship beyond the honeymoon phase. This program will give you the tools so your partnership, coupling or marriage can have the best start possible.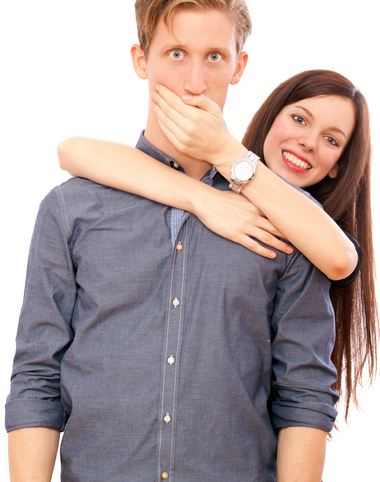 WILL THIS COURSE HELP YOU?
Any time two people come together there is a learning and adjustment stage. You've likely covered many of the fundamental topics already, otherwise you probably wouldn't be here - taking your relationship ever further with a deeper commitment. If you're getting married, moving in together, or coming together on a more serious level, there are certain things you can talk about and work through before they become speed bumps or road blocks.
Meets for 10 weeks.
Meets virtually once per week either zoom or Skype for 1 hour of individual interactive coaching.
Each week there will be about 30 minutes of homework or an activity to do.
There will be worksheets to keep and reference moving forward.
You will have access to exclusive videos that pair with the course.
A FULL Course Curriculum is customized upon enrollment, a few topics are shown below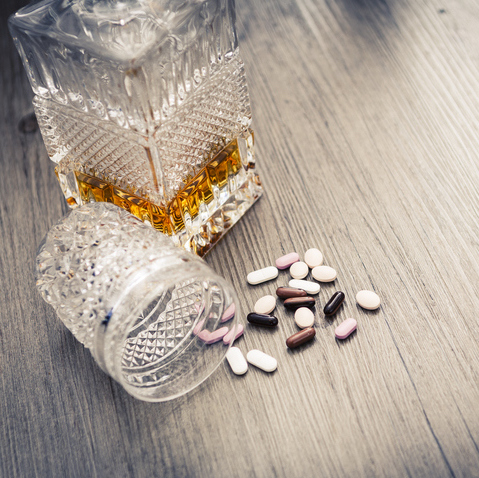 Addiction and Abuse
What will you do if alcohol and drug use becomes an issue? Make a pact now that you can return to if this situation comes up in your relationship. What about family member addictions, do you draw a line in helping siblings or parents?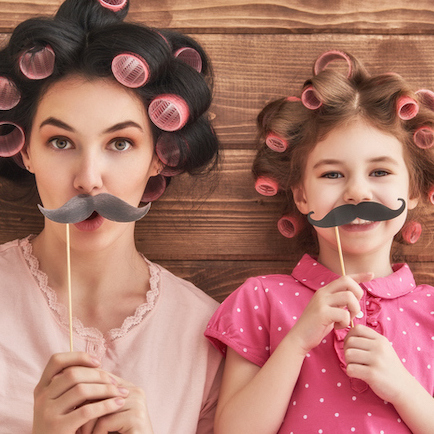 Parenting
We all know parenting styles differ. How will you handle in-laws, domestic activities, will you have separate caregiving roles, and when traveling will both parents travel together or separately in the event of a catastrophic accident at least one parent will remain. What qualities do you want your children to see in you?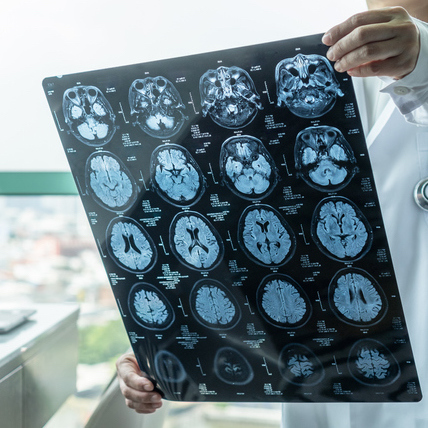 Sickness and Serious Illness
Discuss illness early in a partnership. What will you do in the event of a car accident or serious long term illness, a coma, or death? What if an immediate family member does, or your children? Its better to discuss these situations when emotions are not involved and when both partners are coherent.
Want to know more? 
Introduction to the course
PRICING OPTIONS
• Payment Plan
$500/month for 3 months
• Payment in FULL
$1,500
• You are GIFTING this to someone
$1,500
To ENROLL fill out the form below & it will take you to the checkout page.
Thanks for submitting your information! Please continue with the checkout process.