COURSE BEGINS MAY 15 2021
Your comprehensive journey into the world of fetishes, kink and alternative lifestyles
This course introduces you to alternative lifestyles. When a couple considers exploring they could be at any level in their partnership, there is no 'standard' or common path. One or both may be introducing entirely new concepts into their relationship. Or they could already have a foundation of actions, thoughts, behaviors and communication skills that brought them this far and they want to explore further. They may be at different levels with different reasons, agendas, desires and needs. This program makes the process homogenized.
Some alternative intimate activities couples explore are non-monogamy, open relationships, swinging, inviting a third, polyamory, female-led relationships (FLR), cuckholding, and Domination & submission (BDSM). The key to success at introducing this to your partnership & as a couple is to pay attention to the psychological aspects, the emotional and the physical. I am your coach and guide in navigating the process.
It's not always intuitive or easy to explore non-traditional paths, but there are steps to go about this if you want a greater chance of making it work. Open communication, safety measures, where and how to go about doing it are all important topics to discuss. Over the years I've worked with couples who navigated through various levels of this partnership and came out stronger. Together we will create a framework for action based on your intimate interests and desires.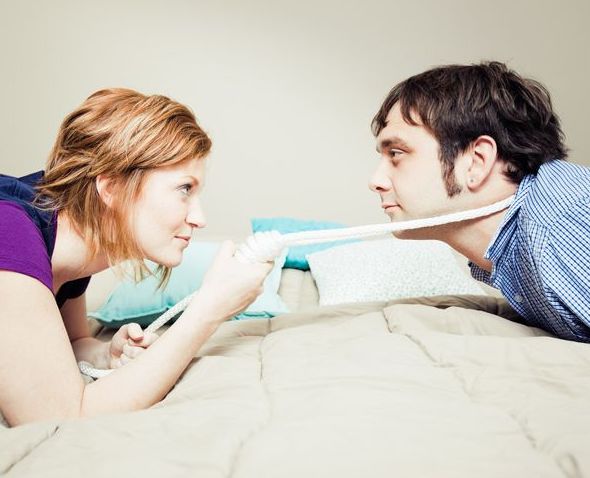 WHAT DOES THIS COURSE COVER AND IS IT RELEVANT TO YOU?
This program tailors to your unique levels and interests. You could be brand new at the alternative lifestyle or you could have dabbled with kink for a while. This program offers a safe space to discuss and understand one another during the process. We'll talk about topics such as ways to discover and meet each partner's individual needs while forming habits that increase passion and still maintaining the top spot for your partner.
Meets for 10 weeks.
Meets virtually once per week either zoom or Skype for 1 hour of individual interactive coaching.
Each week there will be about 30 minutes of homework or an activity to do.
You will be given a customized assignment plan.
There are worksheets and resource lists to pair with your lessons.
You will also have access to videos that pair with the course.
A FULL curriculum will be available following enrollment intake. 
There are some of the topics covered in the course.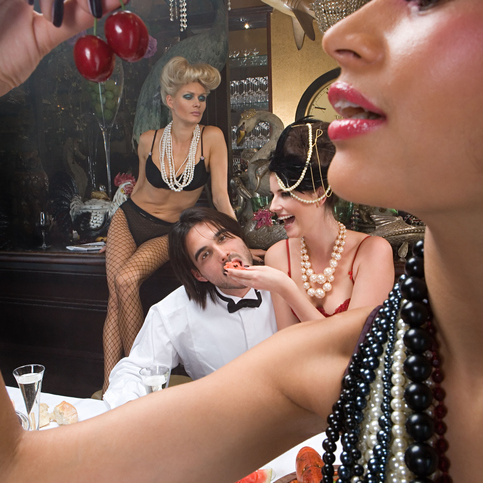 Let's Explore
The world of fetishes, kink, and alternative lifestyles is vast - you can go as deep or stay as shallow as you'd like. We'll start with a comprehensive overview and discuss the array of fetishes you and your partner might be interested in, attire, different types of parties/events, where to find them, etiquette, and social media platforms, including how to create profiles. This course will be geared to the interests you specifically want to pursue.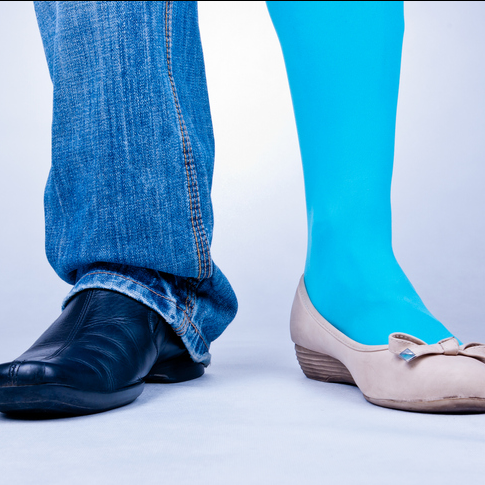 The Status Quo
When there is a shift in sexual dynamics, social norms and gender roles, it's valuable to discuss the expectations, needs, and reasons behind the change. It's completely normal to consider shifting or intensifying dominate or submissive roles. Targeted and thorough discussions ensure desires are met on both sides and create steps to turn fantasy into reality. This can manifest in the form of switching dominant roles, Female Led Relationships, Cuckholding, crossdressing, Adult Nursing Relationships, Power Play, and more.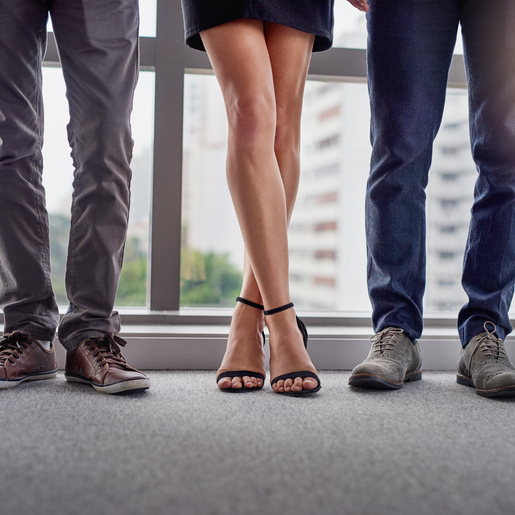 + More: Opening The Relationship
Threesomes, polyamory, swinging.... do you invite an acquaintance? A stranger? Where and how do you start? This should start with a strong foundation of trust if you want it to work out fairly and successfully. There are different places to find a third partner or ways to incorporate an open dynamic. It's important to discuss what actives are acceptable and what is off limits. Does it only happen when your'e away on business. Do you do it together? We'll discuss options with worksheets to help assist the process.
Want to know more? 
Introduction to the course
PRICING OPTIONS per couple
• Payment Plan
$500/month for 3 months
• Payment in FULL
$1,500
• You are GIFTING this to someone
$1,500
To ENROLL fill out the form below & it will take you to the checkout page.
Thanks for submitting your information! Please continue with the checkout process.